Thomas L. Berger, FASLA, Honorary AIA, 1945-2014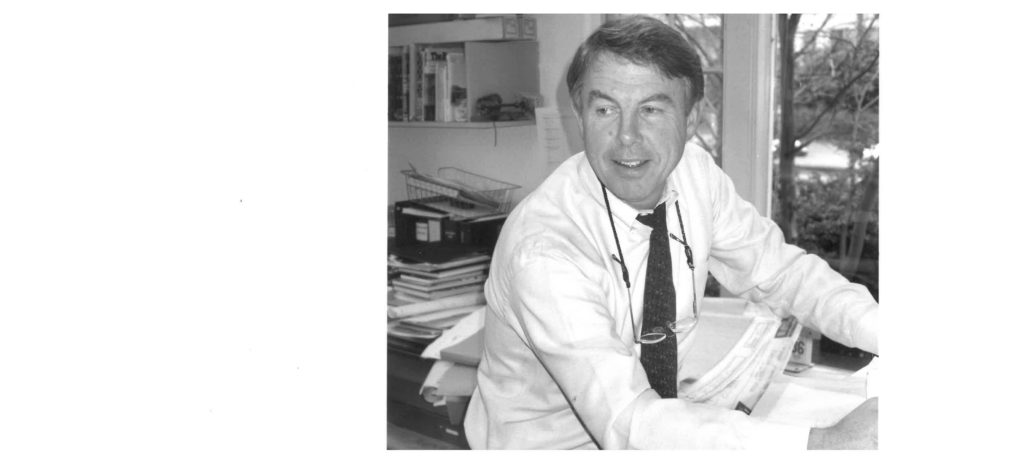 Tom Berger established Berger Partnership in 1971, and built one of the most highly regarded, enduring landscape architectural firms in the Pacific Northwest. His childhood and university education instilled in him an intense love of the spectacular surroundings of the Northwest environment, our diverse native plant palette, and the natural systems from which they both stem. All of his projects are soundly grounded in these elements, which strongly influenced his approach to design and the establishment of a Northwest plant vernacular for which he is known.
His expertise and dedication established a diverse portfolio of notable projects regionally and beyond. Tom enjoyed the scale and personality involved in the design of private residences and masterfully applied that scale to many of the firm's major projects such as Two Union Square, Seattle Center Space Needle Plaza, REI Flagship Store, and IslandWood.
He was most recognized for his extensive knowledge of historical and adaptive plant materials, which began while working on the family nursery in Port Orchard. Tom's depth of expertise continued to expand throughout his practice as a landscape architect and owner of a specialty nursery on Whidbey Island.
Tom's contributions to the industry included university lecturer and advisory roles, board member of the Arboretum Bulletin, the Washington Arboretum Foundation, and WSU Spokane Interdisciplinary Design Institute. He received awards from the American Society of Landscape Architects national and local chapters, the Audubon Society, the Seattle Design Commission, and Sunset Magazine.
Although he would prefer to be remembered as a "darn good guy," we will always remember him as a friend, mentor, leader, and an inspiration.
Memorial Services will be held Thursday, September 18, 10 a.m. at Assumption Catholic Church, 6201 33rd Ave. NE in Seattle.
Donations can be made in Tom's name to the Seattle Children's Hospital or the Michael J. Fox Foundation for Parkinson's Research.